Su, Wenchi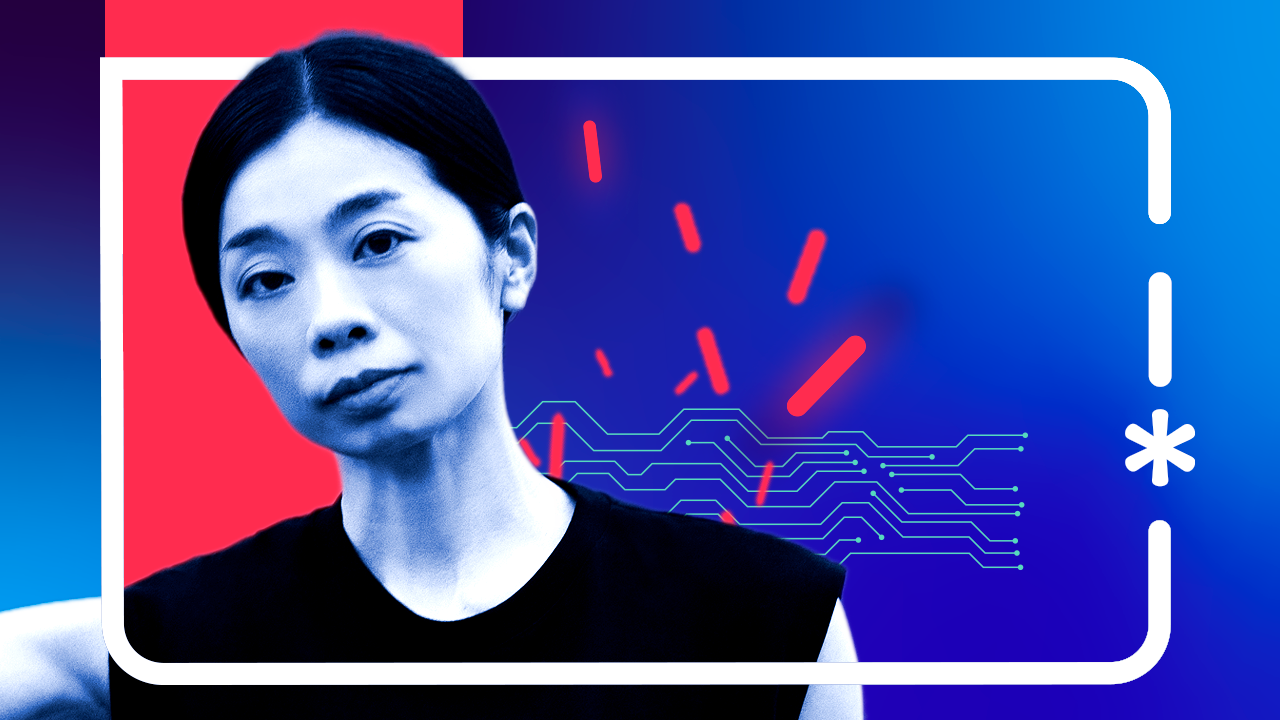 A choreographer, new media artist and the founder of YILAB.
Combining the concepts and forms of new media and performing arts, she attempts to rethink the possibilities of dance from the perspective of new media, extending the controversy and reflection of contemporary art in the face of the impact of digital technology. She has actively interacted and cooperated with local and international art communities through workshops, seminars, talks and performances. She is the artist-in-residence in the National Theater & Concert Hall in Taiwan 2017, Arts@CERN / European Organization for Nuclear Research, and EMPAC / Experimental Media and Performing Arts Center, Rensselaer Polytechnic Institute, Troy, NY. As one of Taiwan's iconic figures in this field, SU received the Jury's Special Award in the 9th Taishin Arts Award and Alternative Design Gold Award in the 2017 World Stage Design Award. In 2021, SU WENCHI's collaboration with Swiss skincare house LA PRAIRIE was exclusively presented during Art Basel Miami Beach.
In collaboration with Arts at CERN. WenChi Su was artist in residence in 2016.