Sparks! is an Education & Outreach activity funded by the CERN & Society Foundation, and supported by individual donors, foundations and companies. The first edition of Sparks! is made possible thanks to the generous donations of:
Title Partner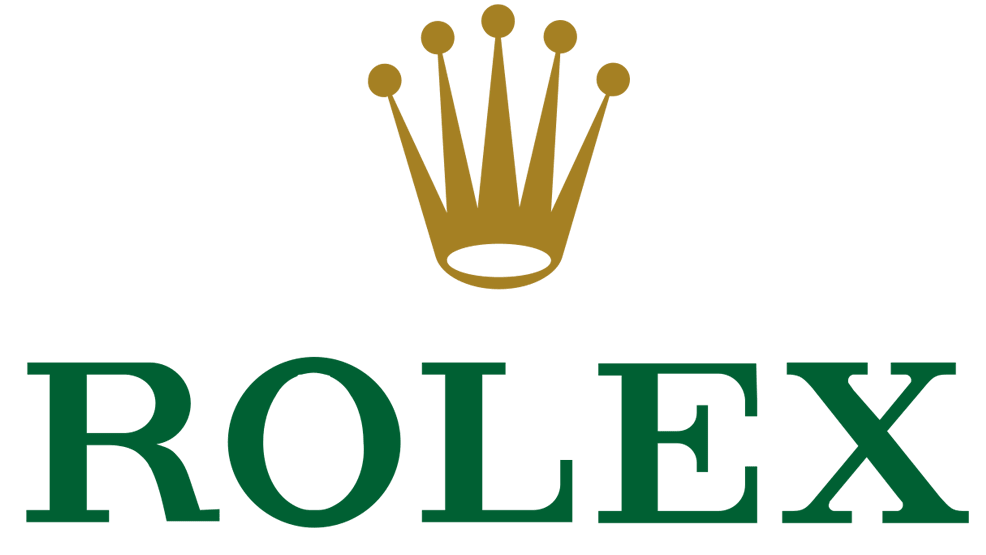 Rolex, an integrated and independent Swiss watch manufacture headquartered in Geneva, is recognized the world over for its expertise and the quality of its products. Its watches, renowned for their precision, performance and reliability, are symbols of excellence.
Founded in 1905 by Hans Wilsdorf, the brand pioneered the development of the wristwatch and is at the origin of numerous major watchmaking innovations such as the waterproof Oyster case, launched in 1926, and the Perpetual rotor self-winding mechanism, invented in 1931.
Perpetual is a philosophy that embodies Rolex's vision and values as a company. The brand is actively involved in supporting the arts and culture, sport and exploration, as well as those devising solutions to preserve the planet through its Perpetual Planet initiative.
Science and innovation also play an important role at Rolex, whose history was first linked with CERN's more than 60 years ago. More recently, Rolex has partnered with CERN for TEDxCERN, the Universe of Particles exhibition, and now the Sparks! Serendipity Forum.
Academic partner
Frontiers for Young Minds is a free, online open-access journal for kids, publishing high-quality, clear science to inform and inspire the next generation of scientists and engaged citizens.
In our unique process, every article is written by top academic authors and peer reviewed by our young global audience aged 8-15, to ensure everything we publish is not only understandable but engaging for their peers.
Free to read and re-use for anyone with access to the internet, our 1000+ original articles have achieved 28 million views and downloads worldwide. Recognized as a Science Engagement innovator by Falling Walls, and attracting Nobel Prize winners to publish with us, we have become a global leader in science communication.