Schlegel, Flavia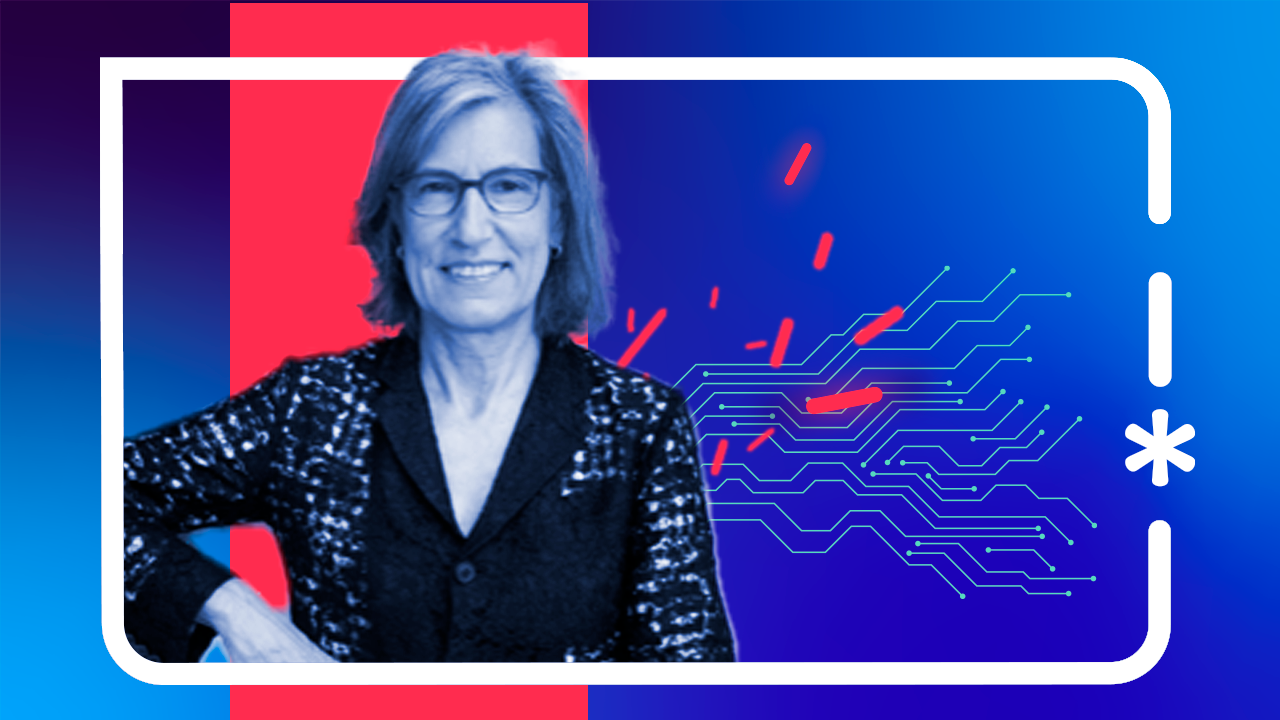 Dr Flavia Schlegel has a distinguished international career including positions at UNESCO and as Science Diplomat in China and the US.
As the Assistant Director General for Natural Sciences, Dr Schlegel shaped UNESCO's response to multilateral development agendas such as the 2030 Agenda and the Paris Agreement. In 2019 the International Science Council elected her as their Inaugural Special Envoy for Science in Global Policy.
Here recent mandates in a senior advisory role include science engagement for the International Digital Health and AI Research Collaborative, directing the investment policy towards the SDGs for a multilateral development bank, aligning disease surveillance with One Health for the Swiss Federal Office of Public Health.
Dr Schlegel holds a Medical Doctorate and a Master's Degree in Organizational Development.