Rossi, Francesca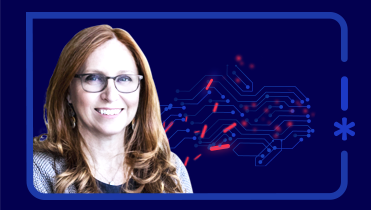 Francesca Rossi is the IBM AI Ethics Global Leader and an IBM fellow. Her research interests focus on artificial intelligence, specifically constraint reasoning, preferences, multi-agent systems, computational social choice, and collective decision making.
She is also interested in ethical issues in the development and behaviour of AI systems, in particular for decision support systems for group decision making. She co-chaired the AAAI committee on AI and ethics and she is a member of the scientific advisory board of the Future of Life Institute and of the Leverhulme Centre for the Future of Intelligence.
She is in the executive committee of the IEEE global initiative on ethical considerations on the development of autonomous and intelligent systems and she co-leads the World Economic Forum Council on AI for humanity. She is a member of the board of directors of the Partnership on AI and the president-elect of AAAI.