Bell, Genevieve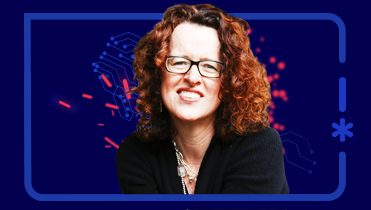 Distinguished Professor Genevieve Bell is a renowned anthropologist, technologist, and futurist. Genevieve completed her PhD in cultural anthropology at Stanford University in 1998 and is best known for her work at the intersection of cultural practice and technology development.
She is currently the Director of the School of Cybernetics and 3A Institute(3Ai) at the Australian National University and is also a Vice President and a Senior Fellow at Intel Corporation.Genevieve joined the ANU in 2017 after spending 18 years in Silicon Valley guiding Intel's product development and social science and design research capabilities.
In 2017, Genevieve was appointed the inaugural Director of the 3A Institute, co-founded by the ANU and CSIRO's Data61. The Institute's mission is to establish a new branch of engineering to responsibly and sustainably scale AI-enabled cyber-physical systems. In 2021, she was appointed Director of the new School of Cybernetics at the ANU, which in addition to housing the 3A Institute, will build capacity in Systems and Design.