Davis, Meg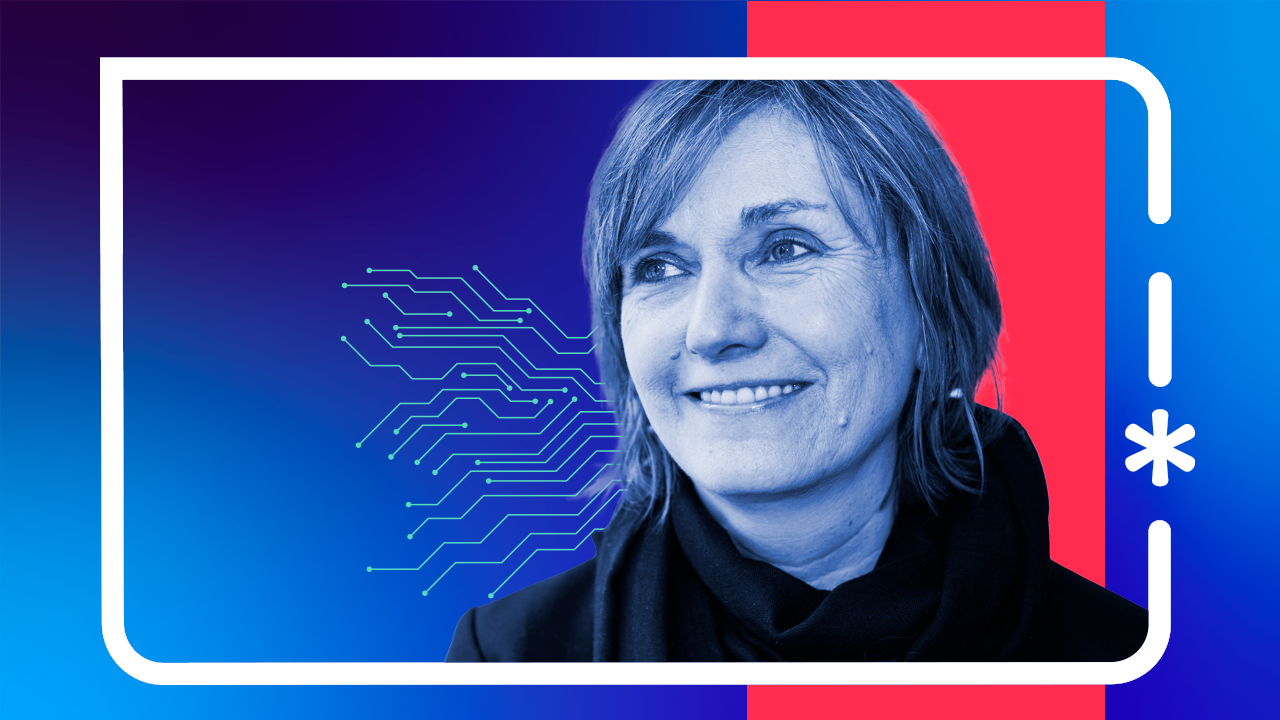 Dr. Sara (Meg) Davis is principal investigator of a multi-country participatory action research project on digital health and human rights, and special advisor on strategy and partnerships at the Global Health Centre.
Dr. Davis has twenty years' experience in global health and human rights as a scholar and practitioner. She earned her PhD at the University of Pennsylvania, and held postdoctoral fellowships at Yale University and UCLA. She was China researcher at Human Rights Watch, and founding executive director of Asia Catalyst. At the Global Fund to Fight AIDS, TB and Malaria, Dr. Davis led early work to operationalise the Fund's commitments on human rights. She has held visiting fellowships at New York University, Columbia University, and Fordham University. She has taught at the Geneva Centre for Humanitarian Studies, University of Alabama at Birmingham, Temple University, Yale University, and University of Pennsylvania; and has consulted for UN agencies, Global Fund Board delegations, and civil society networks.
She is the author of two scholarly books and numerous articles, and is an expert listed on Shesource. In 2017, she was one of three winners of the International Geneva Award.