Ginnard, Janet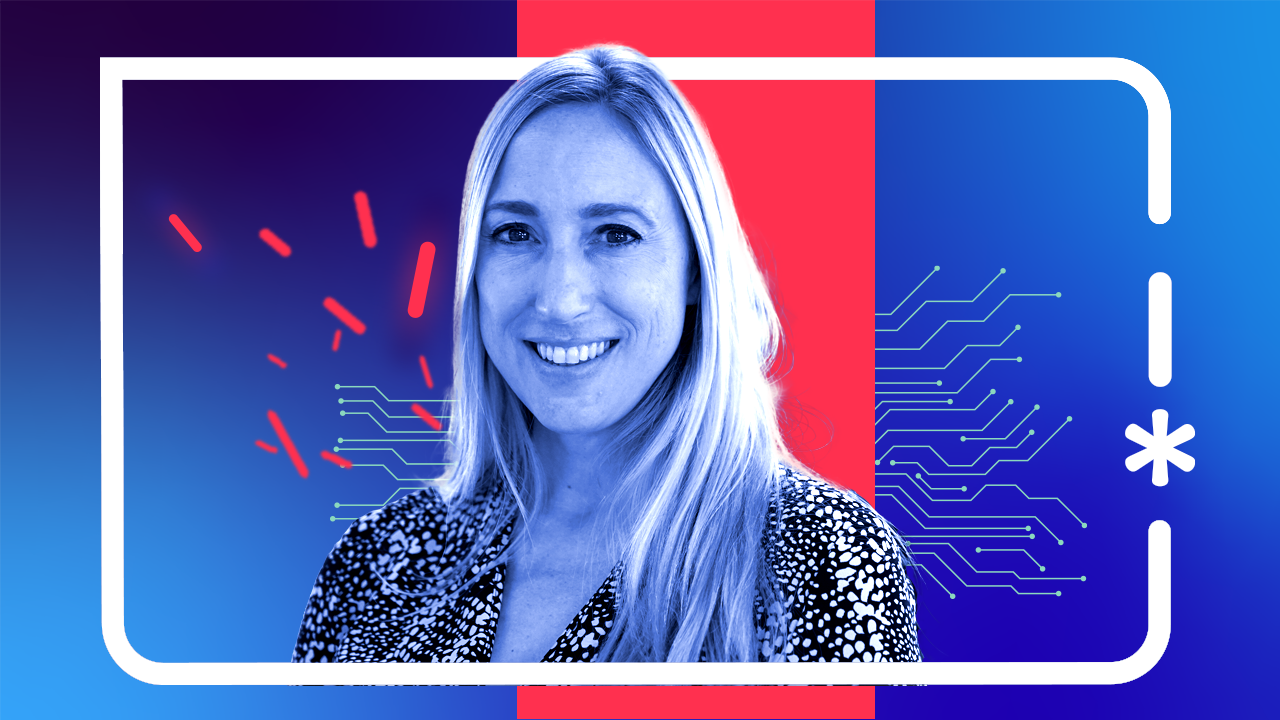 Janet Ginnard has 20 years' international work experience in health, with broad professional experience in global health strategy, the pharmaceutical industry, pricing, market access and strategy consulting.
She is currently the Director of Strategy at Unitaid, a global health agency ensuring equitable access to lifesaving health tools for HIV, tuberculosis, malaria, women's health, children's health, and health emergencies. She leads the development of new areas for Unitaid investment, with an emphasis on market analysis and strategic partnerships. She also coordinated Unitaid's role co-leading ACT-A Therapeutics, part of the international response to COVID-19. She has a particular interest in optimizing access to appropriate drugs and diagnostics and applying private-sector business models to public health challenges.
She studied Chemical Engineering at the University of Michigan and Bioscience Enterprise at the University of Cambridge, Judge School of Business, and Massachusetts Institute of Technology.